May 2021

Yosemite National Park California
This adventure expedition has been designed to enjoy hiking and rock climbing in one of the most iconic places in the world, and also where the rock climbing origins in the occidental hemisphere took place. Yosemite Valley offers spectacular panoramic views to those adventure seekers and will also be our home for a week.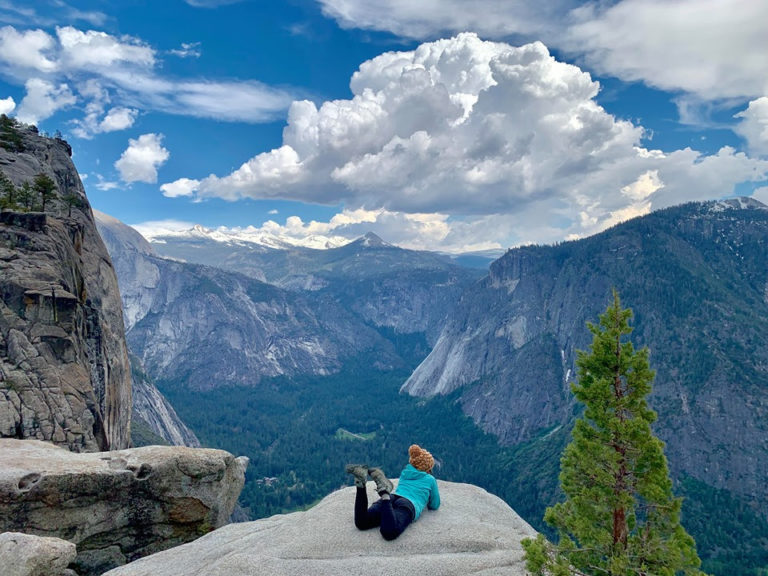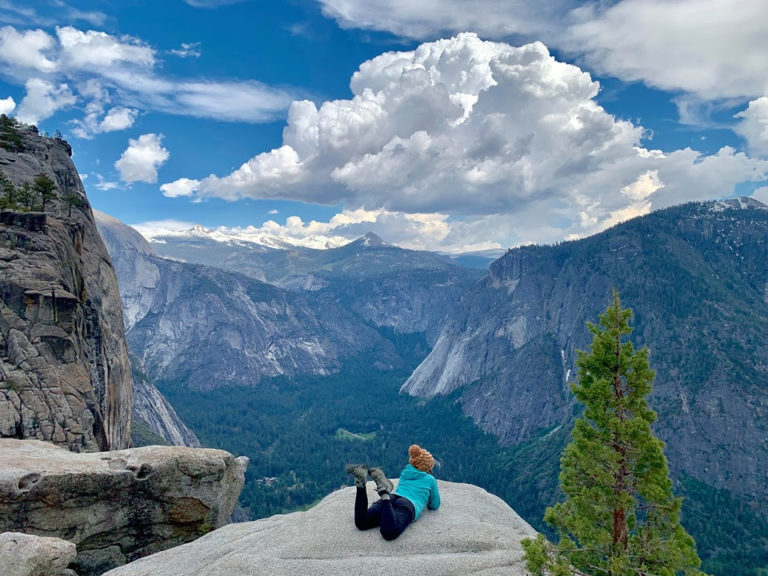 Prices and Services
Cost per person: 1,200$
Includes:ground transportation, experienced rock climbing guides in the area, traditional rock climbing experience, camping costs, park entrance, trip planning, rock climbing practices, rock climbing gear, free entrance to Roca Norte for three months.
Do not includes: food, air tickets, backpacking/camping gear
Monthly payments available previous to trip
Only TWO spaces left as of Summer 2020! 
Facilities and Services
Bathroom/shower
Parking
Restaurants, bars, supermarkets, cafeterias
Free bus rides in the valley
Museums and stores
Too many options for hiking/ a lot of rocks
Camping areas
Bike rentals
Free drinking water refill stations
General Requisites
You should be in very good physical condition
Reserve your spot with 200$ and then follow to pay in monthly payments for 200$ until the total is paid.
You should be in the mood of adventure, be organized, proactive, flexible, willing to learn and embrace a simple life with the bless of living an extraordinary experience. 
Any questions please contact us