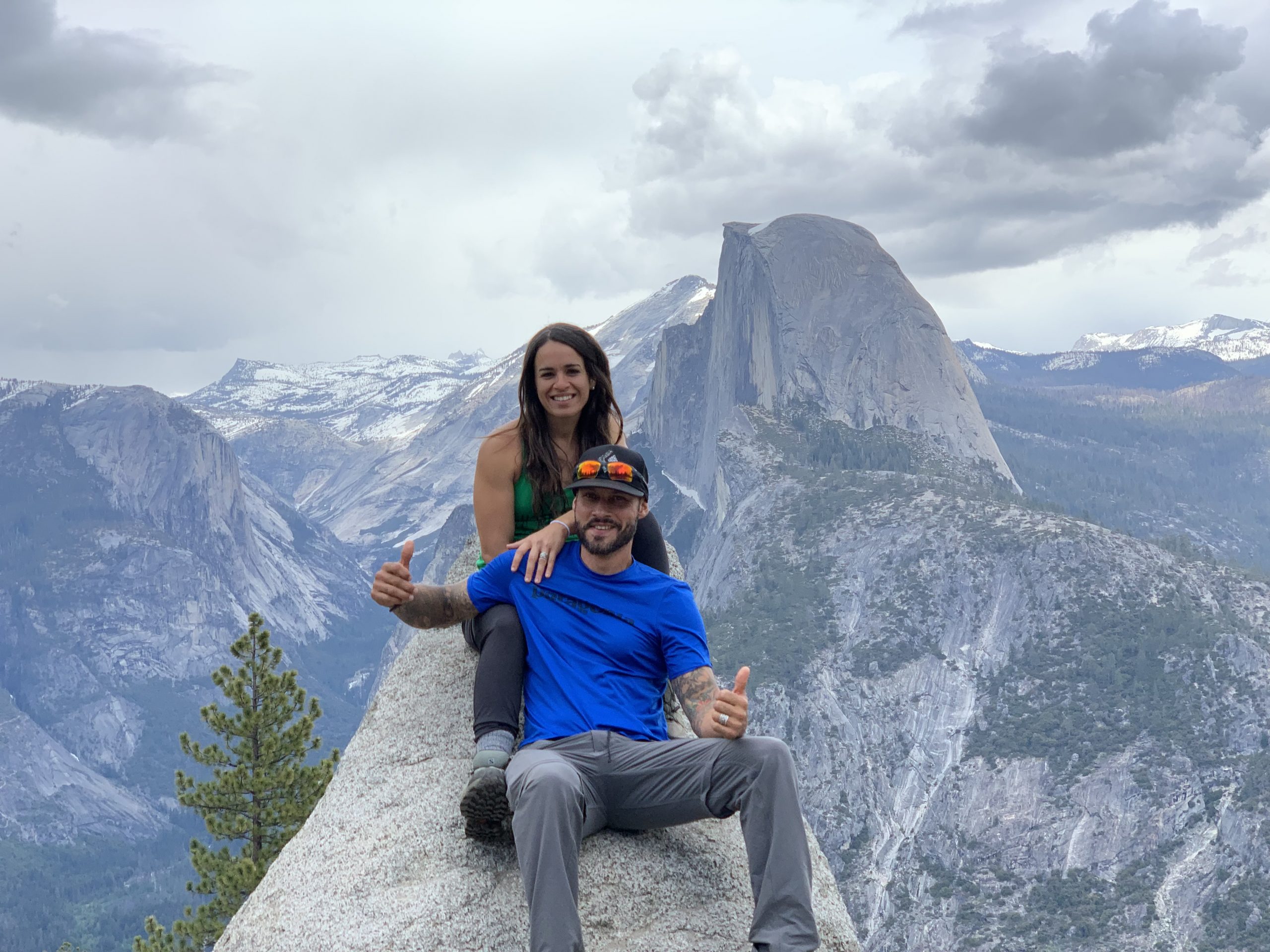 ABOUT US
Marianela Mercado and Kenneth Irizarry are the two visionaries behind Roca Norte. A passionate outdoor couple, professionals in the area of rock climbing guiding, geology and tourism, providing of an unique outdoor setting to enjoy and learn rock climbing through diverse climbing services for ages 3+. Find yourself immerse in a cozy mountain setting while looking for an adventure for the whole family or friends, training programs, birthday activities, or as a solo visitor.
The hard work behind Roca Norte as a rock climbing setting was significantly facilitated by nature when the notorious phenomenon Hurricane María in September 20, 2017 devastated our island, destroying all vegetated cliffs around our place, making it clearer to start our vision of making rock climbing accessible in Puerto Rico.
Roca Norte is licensed by Departmento de Recreación y Deportes de Puerto Rico.
"Imagine all the people living life in peace"
John Lennon