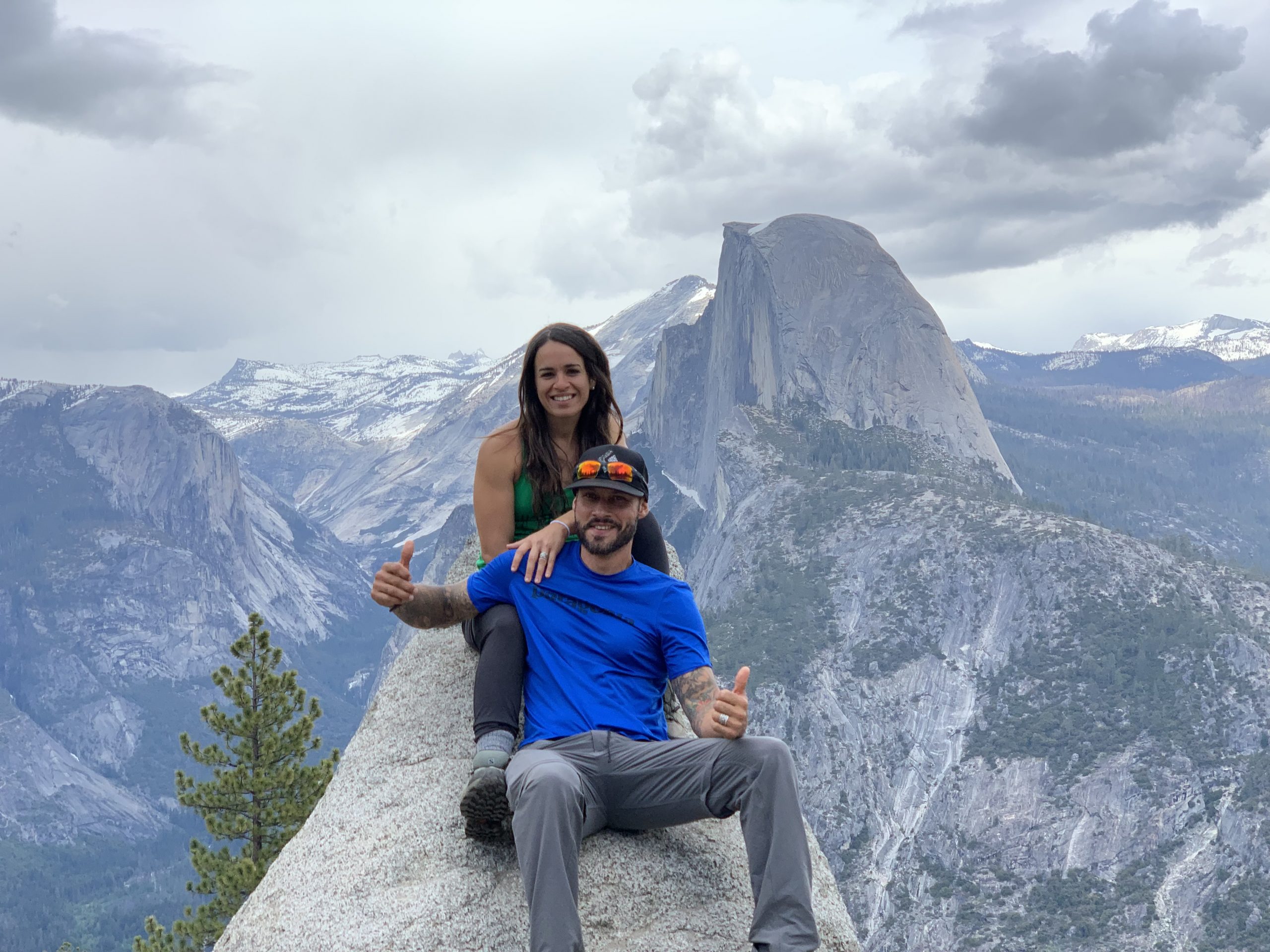 ABOUT US
We're a happy and thankful couple, passionate outdoor people, naturalists, climbers and professionals in the area of geology and tourism, providing educational and outdoor adventure experiences for everyone.
Roca Norte Outdoor Climbing Gym is our main location where we offer guided climbing, training, gym passes for climbers, climbing gear rental, special events, yoga sessions, camping area, camping gear rental and educational activities such as geology workshops in an outdoor setting and bird watching.
Roca Norte was created by natural phenomenon hurricane María in 2017 and prepared by the hard work of Kenneth Irizarry, Marianela Mercado and Jorge Rodríguez.
"Imagine all the people living life in peace"
John Lennon