Reviews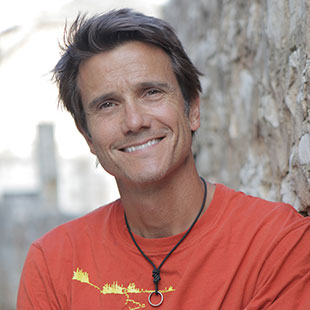 I recently had a group of new climbers, veterans form around the island of Puerto Rico, out to Roca Norte for thier first outing. The location and easy access made the day a wonderful first step for these new climbers. Marianele and Ken are great hosts and welcome everyone who climbs with open warm hearts. The work they do for the disadvantage kids in the area is amazing and this climbing area is a direct pipeline for funding to keep these important outreaches going. I can't recommend them enough.
Craig DeMartino

What can I say? Mind blowing experience. I was originally scheduled to climb Las Tetas but due to weather conditions we were switched to Roca Norte. A bit disappointing at first as I had been planning my trip for a while. Boy I was wrong!! It was a blessing in disguise! Marianela opened the doors of her house (literally) and afforded us an out of this world experience. The site is magical, surrounded by nature, guided by the an expert crew, we learned about geology and their charity work while transporting ourselves to paradise. We didn't want to leave. Supporting their mission and recharging was the best decision. Book your tour!!!
Iris Torres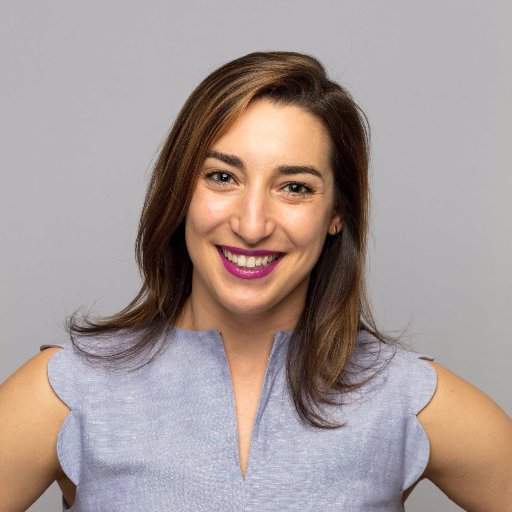 Run by an amazing local couple who also use the space to provide free climbing and lessons to displaced children and other nonprofits. The space is located up some local roads but when you arrive it's like an oasis. There's a beautifully kept garden with climbing routes for any level. This was my first time climbing outdoors and I felt incredible safe and well guided. I highly recommend a visit!
Danielle Rind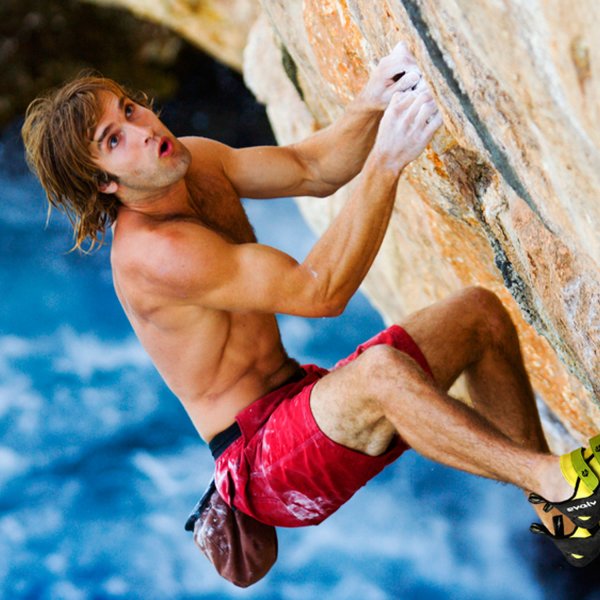 Me gusta su iniciativa! Ojalá algun día pueda ir a Puerto Rico. Muy poca gente sabe, pero mi abuela era puertorriqueña. Siento una fuerte conexión.
Chris Sharma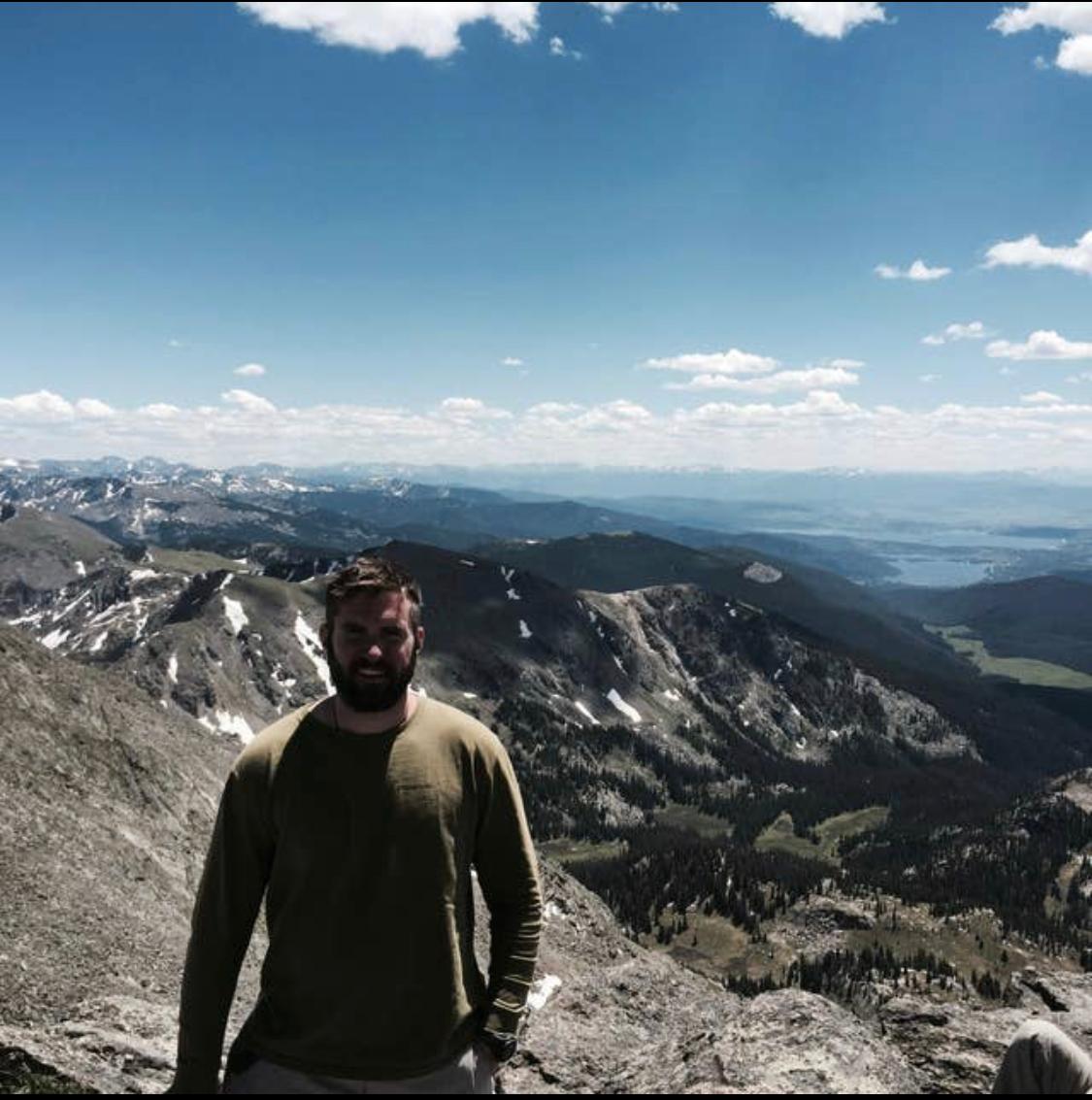 If you're looking for a local experience then Roca Norte is your place! Our group rented the camping space and climbed for two days and explored the jungle and river caves on the last. This location is close to an amazing local beach surrounded by cool bars and restaurants. The only limit to your climbing is your own stamina since your tent is literally walking distance to the wall! Unique, local, and immersive! Thank you so much Kenneth and Marianela for your world-class hospitality! We hope to see you again soon!
Stephen Proffitt